Professional care in the comfort of your home.
Fully qualified
All our caregivers are certified and specialize in either elderly care or caring for the disabled. Our team of professionals comprises certified home health aides, personal care aides, nurses, therapists, licensed clinical social workers and dieticians. Whatever your individual in-home care needs are, our team of selected caregivers will be able to help you.
A match made in (Elite) heaven
We understand that everyone has different lifestyles, cultural backgrounds and specific care needs. Our placement coordinators work individually with you to find a caregiver that fits your wish list and ensures a seamless blend with your family, home and lifestyle. Sooner than later they'll become like family too.
Safety first
And foremost. When it comes to safety we have a zero-compromise policy. All our home health aides undergo annual extensive background checks, fingerprinting and screening as well as regular state and federal drug testing. All caregivers also benefit from continual in-services throughout the year, taught by leading industry professionals that cover a range of topics related to home healthcare.
Meet some of our caregivers
- Brooklyn, NY
"This job has taught me a lot and given me valuable experience as a health aide. Elite's service has been very personal and the job flexibility and pay has given me the independence to take care of my own needs. Thank you, Elite."
- Brooklyn, NY
Working for Elite has been such a good experience. Though it's hard work and requires patience, I've enjoyed it immensely. The staff coordinators always have your back and make sure the environment is a good fit for me and safe for me to work in.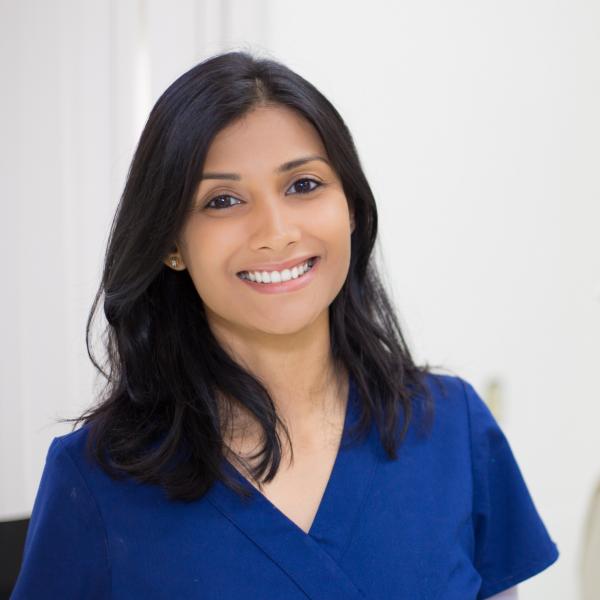 - Brooklyn, NY
"Elite is an excellent agency to work for. They opened their doors for me and the coordinators are very experienced and supportive. The work is also very satisfying because I know the difference I make to my client's daily life. When I see the life and joy that my being there brings to my client, and how safe and confident they feel when I'm there, I'm so proud. That's worth so much to me."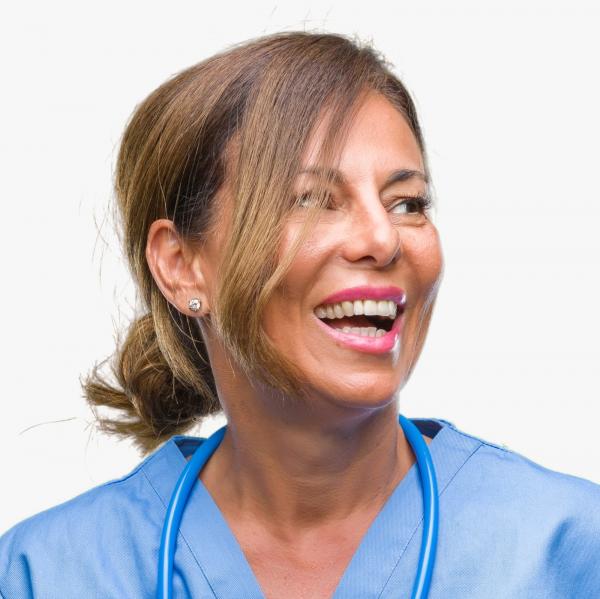 - Brooklyn, NY
"I love helping people in need and by working as a caregiver Elite has allowed me to make that my career. Every day at work shows me that there are people that really benefit from our services. It's a great job. I love it!"
- Brooklyn, NY
Greatly appreciated your kindness. Working for all of the Elite Home Care Staff and employees there is my greatest pleasure. To be helpful and to work with the caregivers that show concern and compassion for those who are lonely and need us."