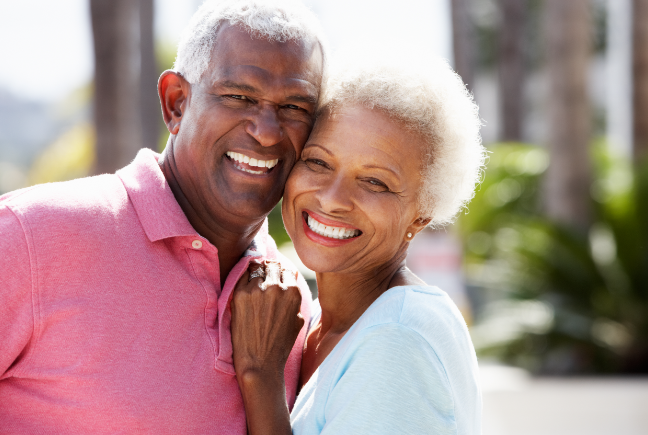 Do you require high level care but still want to live at home?
The Nursing Home Transition and Diversion Medicaid Waiver (NHTD) is a New York State program that allows participants in need of long term care help to coordinate their own care in a private residence of their choice. Loved ones may take part in the participants service plan and care. The program encourages health, wellness, safety and integration into the community.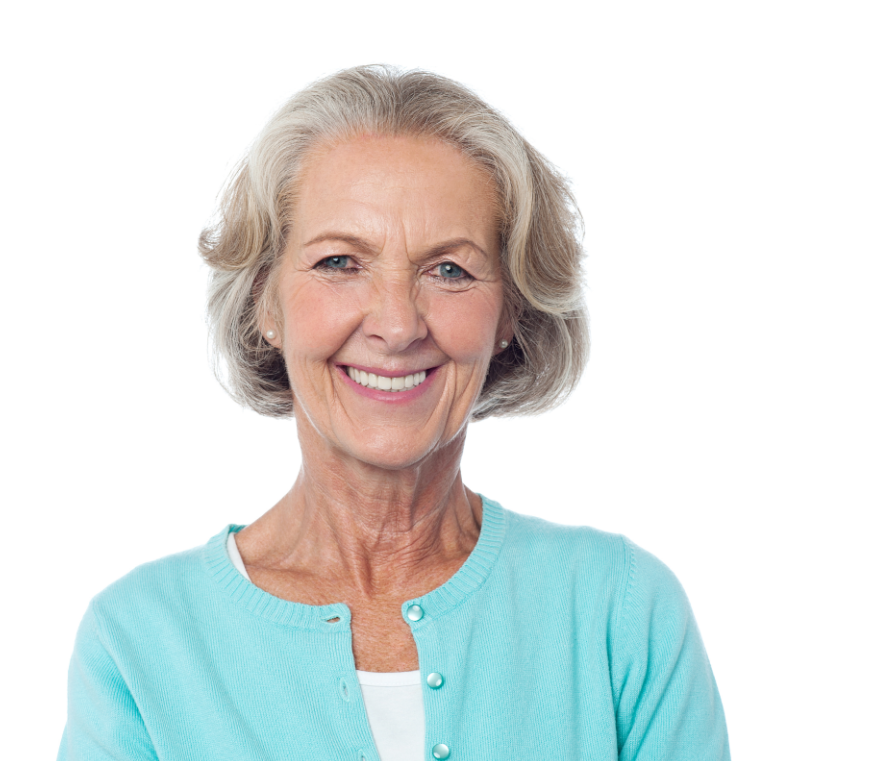 Your life,
your way
With Elite's NHTD program, how you live and heal is in your hands, with all the care and support you need to thrive.
Quality care the way you want it
Monthly face-to-face meetings
Dedicated Service Coordinator
Qualifications for NHTD
Approval for Community Medicaid
with long term care coverage
Approval for nursing facility level of care
Have a residence in which to receive
services living in the community
Aged 65+
All your services needs
can be covered
Home and Community Support Services
Community Integration Counseling
Environmental modifications
Positive Behavioral Interventions and Support
Community transition and support
A Simple Process
Qualify
Not sure if this program is right for you? Call the RRDC to confirm eligibility for NHTD.
Plan
Your Service Coordinator, with the help of you and your loved ones will establish your initial service plan.
Create
Your Service Coordinator arranges your personalized plan with each of your requested waiver services and oversees your ISP.
Check-in
Monthly face to face meetings, along with team meetings conducted every 6 months to re-evaluate the ISP to ensure proper care.
In Good Hands
Elite Service Coordinators support your plan and advocate for all your needs.

Once you are enrolled in the waiver program, we will:
Provide additional referrals and references as needed
Ensure the service plan is followed and meeting all your needs
Provide ongoing supervision and support
Learn More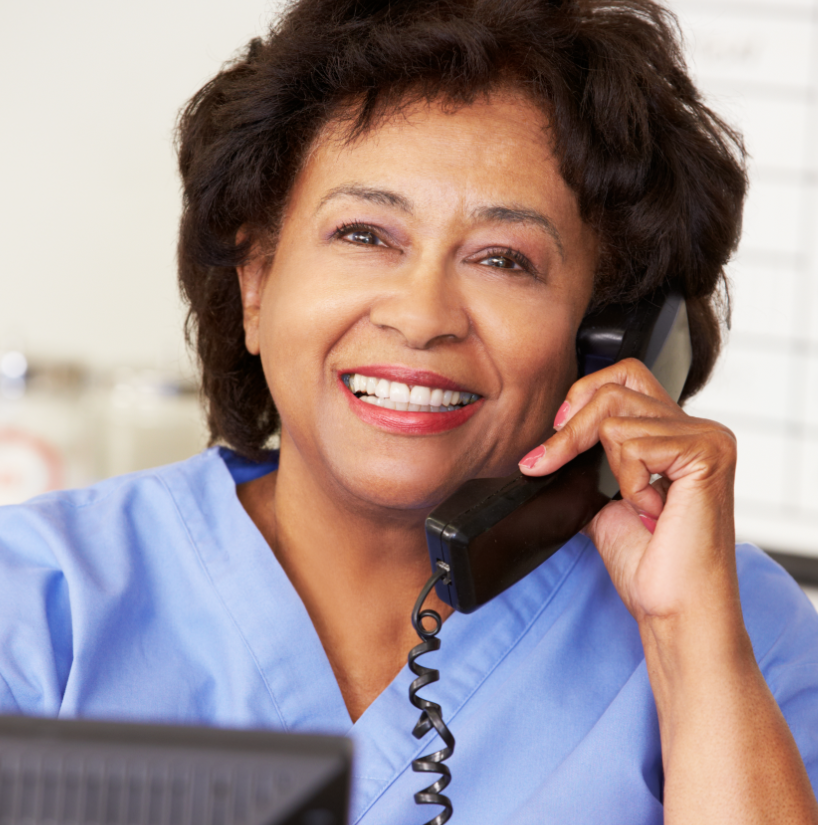 Traumatic Brain Injury Waiver
The TBI waiver program is for individuals with a traumatic brain injury or stroke who want to recover safely at home and take part in their care decisions.